Social Media & Content Marketing Help Entrepreneurs Prosper
JOY Publicity Helps You Get Noticed & Recognized in a Noisy Marketplace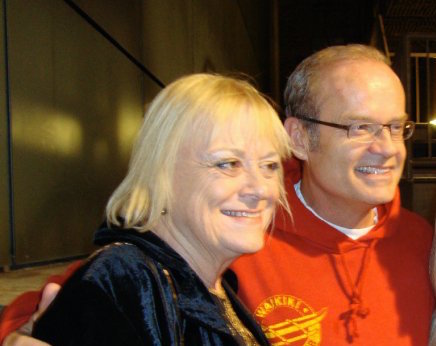 Hello! from Jeanette JOY Fisher
My children said I "tweeted my life away" after losing a daughter and my husband. As a result,Twitter took me around the world to Turkey, Greece, Australia, Panama, Costa Rica, Honduras, Mexico, Canada, the Caribbean and the US. I learned love soothes pain and how to live by helping others.
Inadvertently, I mastered Social Media Marketing and began teaching my friends how to publicize with Twitter, YouTube, Facebook, Linkedin, Pinterest, and Instagram.
As a college instructor, I wrote many books. I learned how to promote books with Content Marketing when it was called Article Marketing. Besides flipping houses, my late husband and I flipped domains. I kept many of our original websites.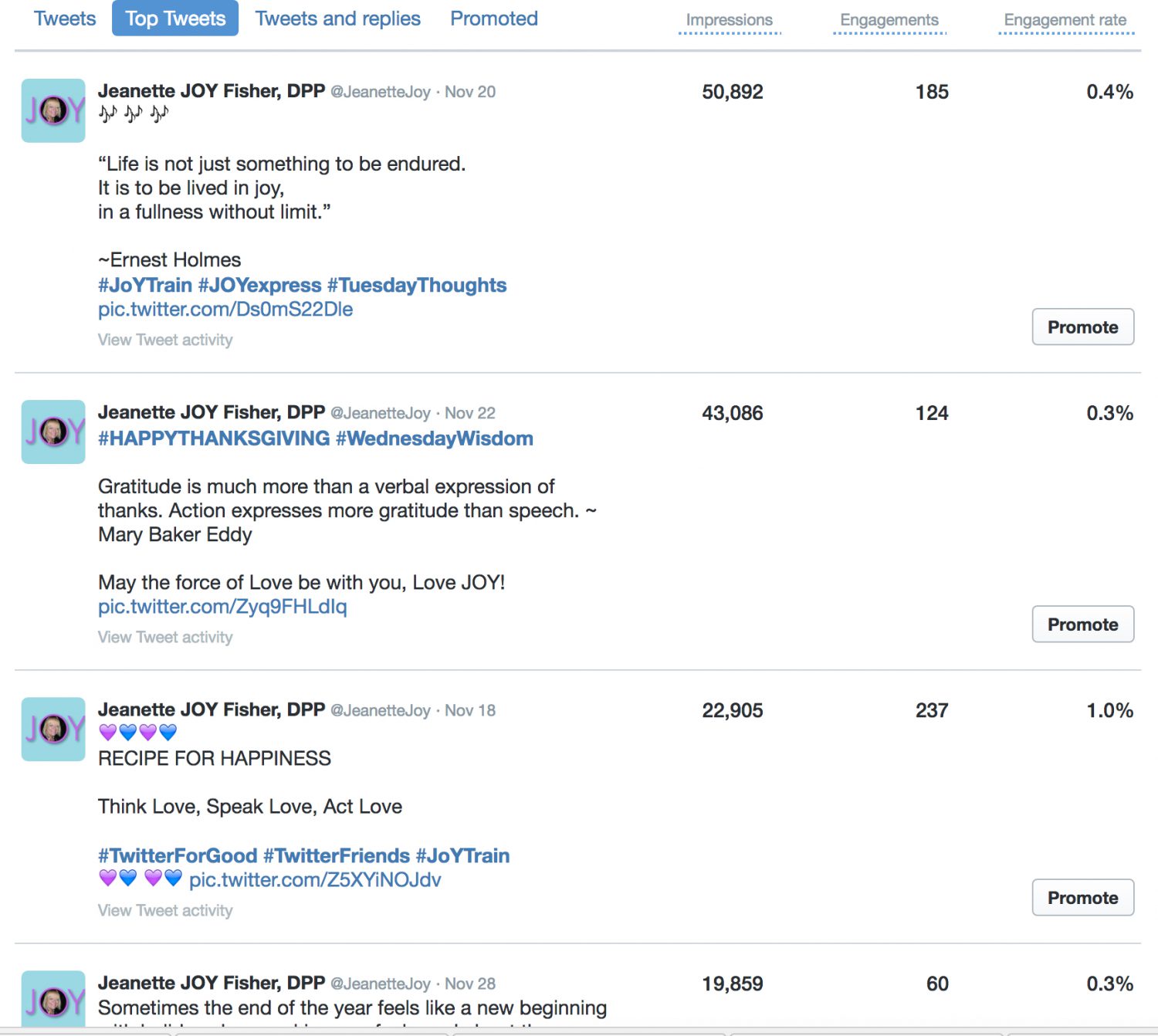 What's this got to do with you? Or, "What's in it for me?"
Joy Publicity offers a solution to your marketing pain. We help put you on the internet map with our specialized, highly secretive SEO System. And, we drive traffic to you through our online influence and attraction marketing skills.
Content Marketing + Social Media + Attraction Marketing = Joy Publicity
My team and I want to help you with the substance of online marketing—Content Marketing, with the publicity firing pin—Social Media Marketing and with Attraction Marketing. Our ad-free, spam-free websites feature niche content topics where people looking for problem solutions find you as the expert to help them. We also have programs teaching you how to write well, how to get publicity, and how to use social media quickly and effectively.
We believe in cooperation and collaboration instead of competition to create the world where publicity leads to prosperity. When people have sufficient resources, we can create peace. Please join us in our Publicity to Prosperity for Peace movement.
Did you know that most million, and billion dollar companies, were started by a dreamer, who didn't listen to critics and naysayers? Successful entrepreneurs work hard, long hours and do things that most people won't do. What if I could help you avoid costly mistakes and speed your success? Are you motivated to build a million dollar business?
Remember, no matter what you have read, CONTENT MARKETING IS NOT KING! You need PUBLICITY to attract attention to your content.
There's a circle to online marketing. You may start anywhere, but you need to expand areas where you're lacking content or your circle will become flat and spin out of control. Your website is the center of your circle and your other points around the edge direct traffic to you. These points include Guest Blogs, Columns on Authority Sites, and Social Media. Take a moment and sketch your circle around your website where you offer your services or products. Do you have hundreds of inbound links? Do your inbound links have social media directing traffic? Do you have influencers publicizing you?
This is all easy when you have a Publicity Plan and know where you need to fill in the gaps. Send us your business name for a free review and let's get started. You may even get an invitation to our next Publicity Party.
We make publicity easy for you!