Publicity Workshop & Mastermind on Content Marketing & Social Media Increase Traffic for More Income
Gain Money-Making Skills that Propel Your Business
Jeanette JOY Fisher's Publicity Workshop & Mastermind helps a few select business owners at a time.  According to Warren Buffet, "You are your own biggest asset by far." Better than investing in real estate or stocks, the best investment you can make is in yourself, like this publicity workshop. You need skills to earn money. If you're in business, you need to know how to make informed decisions about your marketing. Equipping yourself with greater publicity skills, knowledge, and hands-on experience means you'll be worth more, you'll make better decisions, and you'll earn more money.
The Problem is – most small businesses fail within two years. This mostly happens when the owners don't have enough business because not enough customers know about their services or products. They may have a beautiful website, but nothing happens without content driving targeted traffic. 
The Solution is – Joy Content & Social Media Publicity Workshop & Mastermind. The fact is, you don't need another seminar where you take lots of notes and go home with so much to do you never get to implement what you learn.
What you do need is Joy's Content & Social Media Publicity Workshop & Intimate Mastermind.
We completed our first workshop. All participants had great outcomes. Two women, who didn't even have websites, left with all their social media accounts set up, personal and professional, plus content and websites! The others filled in and optimized their social media accounts and learned and worked the content formula too. This is not a seminar. It's hands-on training. 
Content Marketing & Social Media
Publicity Workshop & Mastermind
April 19-20
Publicity Party April 21
Limited to Seven Approved Entrepreneurs
San Diego & OC Airports 60 Minutes
Long Beach Airport 75 Minutes
 Ontario Airport 45 Minutes
LAX 90 Minutes
Holiday Inn Express 5 Miles
Temecula Winery Resorts 25 Miles
Limited Opportunity:
Get Joy Publicity Workshop & Mastermind
Seven Approved Entrepreneurs
$497 Or two Payments of $275
Talk to us to see if you're a good fit.
Call Jeanette JOY at 951-775-2252  
Double Your Pleasure, Double Your Benefits:
Get the full workshop to rock your business income
Plus
Publicity Plan where we promote your business and set you up for online and offline publicity –
and we direct traffic to your sites.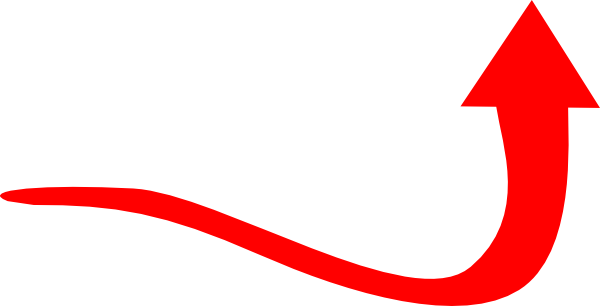 WHAT
.  . .  you get YOUR work done . . .
WHY JEANETTE JOY?
She's a Social Media Influencer, with over a quarter million followers online.
Look at the actual screenshot that shows how many people view her posts.
That IS over 1 Million impressions (as in views) over a 28 day period.
She is a master of Twitter, FB, Instagram, Pinterest, Linkedin, Tumbler, Google+, and YouTube.

HOW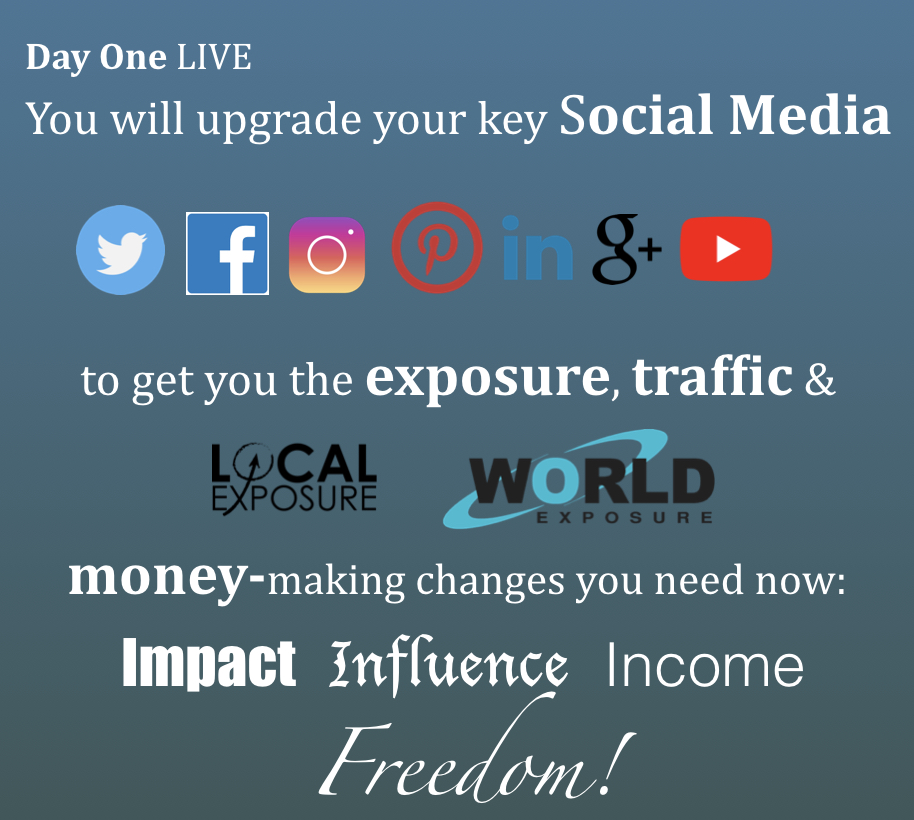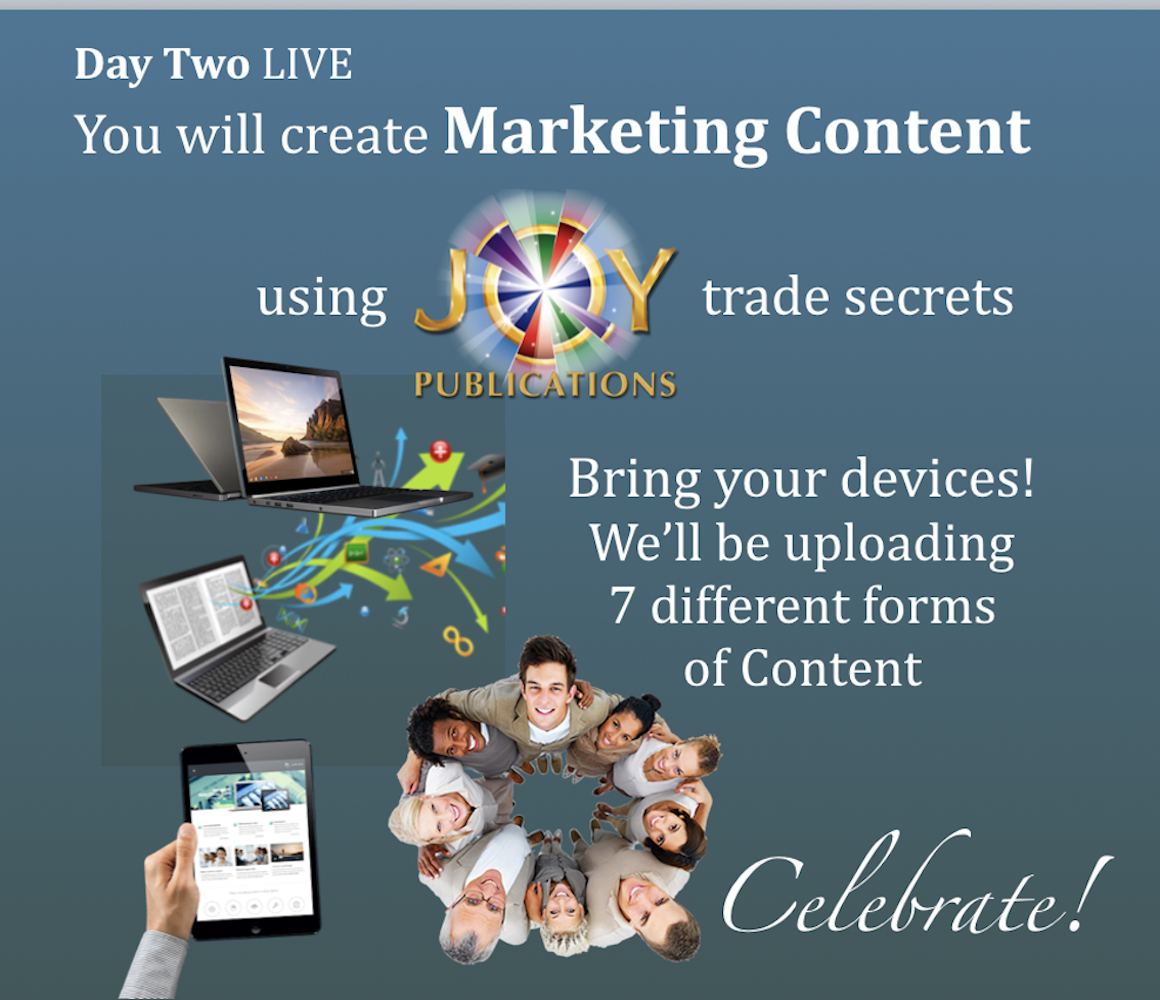 PUBLICITY WORKSHOP AGENDA
Thursday
SOCIAL MEDIA TO CATAPULT YOUR BUSINESS  
10:00 AM Twitter Experience with @JeanetteJOY (208,000 Followers)
Set up your Twitter Accounts & Automate…LIVE
10:50 Coffee & Tea Break
11:15 Instagram Experience
Setup your Instagram Accounts LIVE
Noonish Stretch
12:15 Pinterest Short & Sweet Because It's Easy!
1:00 PM NETWORKING LUNCH
2:00 PM Linkedin Experience
#1 Social Business Building Tool
Improve Your Linkedin Page LIVE
3:00 PM Google+ & YouTube Experience
4:00 PM Q & A  & Networking in the Cocktail Lounge
Schedule Your After Followup Call with JOY!
Friday
PUBLISH CONTENT TO POSITION YOURSELF AS THE  GO-TO PROFESSIONAL
10:00 AM Create your content on the spot – LIVE
Don't worry, we'll have help on hand.
We will work together following a proven formula to create content.
(Jeanette JOY has over 2 Million views on one content site!)
NETWORKING LUNCH SERVED
After Lunch – you will upload & post your content … LIVE
Learn about Joy's Launch Publicity Plan – your FREE bonus
We'll drive traffic with Joy Publicity's Content Machine.
Joy's Launch Publicity Plan – Your FREE Bonus ($270 Value)
You're Invited to Live Publicity Parties

We help you write your Press Release

Get a year of Scheduled retweets

AND save $100 set up fee
Celebration Party!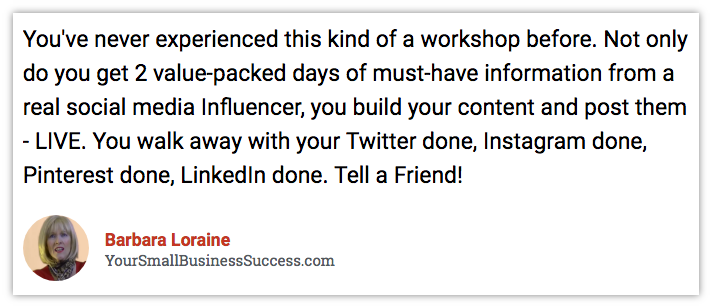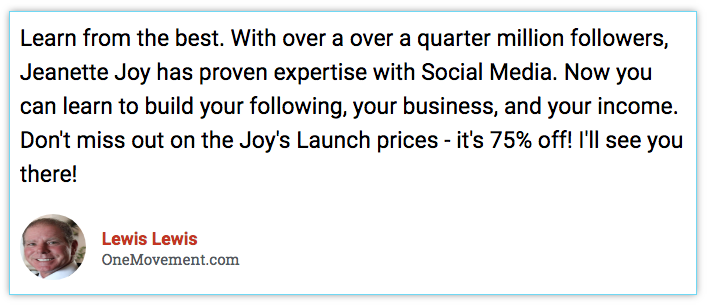 With Joy's Content Marketing & Social Media Workshop & Launch
You get 75% off the after-launch workshop price (will be $1,997)

Plus a bonus gift valued at $270 includes priceless Publicity Networking Party

Plus free Prelease Release Training & Publicity

Plus Branding & Website Review

Plus Online Presence Review

Plus Advanced Business Webinars

WHY
Let's face it, what will happen if you don't come to the Publicity Workshop and take action to get more traffic? When will you ever master social and content publicity? If you knew how and had the right help, you would already be all over the internet directing massive traffic to your website. Just one new system can save your business. And, you will learn the best practices. So if you do hire social media or content marketing help–you will know how to train and manage your team. 
The Problem Today for Entrepreneurs
The majority of small businesses close because entrepreneurs don't know enough about results-oriented marketing. Active online since 2000, Jeanette JOY Fisher spent years building a system to get targeted TRAFFIC to attract customers. Let's save your business now.
Increase your influence and impact to give yourself a raise. How much more would you make with more business? How do you get more clients? Getting more clients requires leads. How do you get leads? You build a website with an incredible offer generating your list. But first, you need TRAFFIC to your website. Lots of traffic.
Build an Effective & Efficient Social Media Presence Fast: Before the Publicity Workshop
Get started immediately with access to our closed social media sharing groups.
Note, we will promote your content with our powerful social media accounts. You still need automated social media accounts to protect your brand. Our marketing system will help build your social media accounts as well as drive traffic to your website.
Join us in Canyon Lake for Publicity Workshops
& at JOY Gardens for Publicity Parties
Join our Publicity Workshop & Networking Parties and get featured in our many Twitter and Instagram Accounts