Hello, I'm Jeanette JOY Fisher. My friends call me Joy. Did you know that most million, and billion dollar companies, were started by a dreamer, who didn't listen to critics and naysayers?
Successful entrepreneurs work hard, long hours and do things that most people won't do. What if I could help you avoid costly mistakes and speed your success? Are you motivated to build a million dollar business?
 
Before you can get your business off the ground, there are eight things you need to have balanced in your life. I call these the "Eight Elements of Your Being."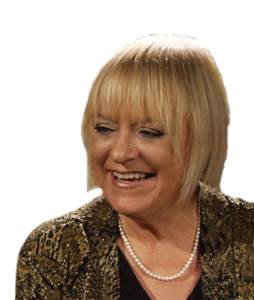 Next, there are Eight Elements of Business you need to consider as you build your business so you don't forget something important. Finally, you must build your "Buyer's Experience Journey" so your client flows through your products and services seamlessly. You layout their problems and your solutions in a connected system. During this planning phase, you also create your Content Marketing & Social Media Plan. Coordinating these marketing elements helps you build a cohesive business more effectively.
Join me as I share these seven success principles with you:
1. The Eight Elements of Your Being
2. The Eight Elements of a Million Dollar Business
3. The Eight Powerful Steps to Wealth
4. The Buyer's Experience Journey
5. Content Marketing
6. Social Media Marketing with Influencer Broadcasting
7. Attraction Marketing
JOY Publicity Helps You Get Noticed & Recognized in a Noisy Marketplace
Are you ready to send massive, targeted traffic to your website? Yes? Maybe? No way?
No matter where you are in your business expansion, we're here to help you make money. Why? Because we believe the way to peace is through prosperous difference makers. If you're interested in making the world a better, safer, more loving environment stick around. We believe in cooperation and collaboration, not competition.
JOY Publicity helps beginning and seasoned entrepreneurs build an extensive publicity machine. You can get started for free with a review of your website to see if you're ready for publicity. If your website already converts prospects to buyers, you would start with our beginning JOY Publicity Plan. If you want to expand your publicity rapidly, ask to see if you qualify for our Platinum Circle Publicity. I look forward to helping you.
Remember, no matter what you have read, CONTENT MARKETING IS NOT KING! You need PUBLICITY to attract attention to your content.
There's a circle to online marketing. You may start anywhere, but you need to flush out areas where you're short or your circle will become flat and spin out of control. Your website is the center of your circle and your other points around the edge direct traffic to you. These points include Guest Blogs, Columns on Authority Sites, and Social Media. Take a moment and sketch your circle around your website where you offer your services or products. Do you have hundreds of inbound links? Do your inbound links have social media directing traffic?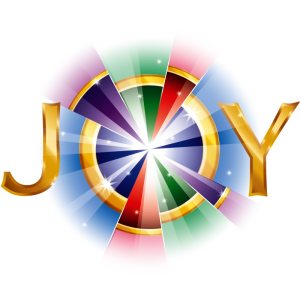 This is all easy when you have a Publicity Plan and know where you need to fill in the gaps. Send us your website link for a free review and let's get started. You may even get an invitation to our next Publicity Party.
Check out our affordable Publicity Plans
JoyPublicity.com  © 2017
Joy to the Home, Inc.
23261 Pretty Doe Drive Canyon Lake California 92595 951-775-2252