Content Marketing Branding & Social Media Broadcasting
Increase Impact, Influence, & Income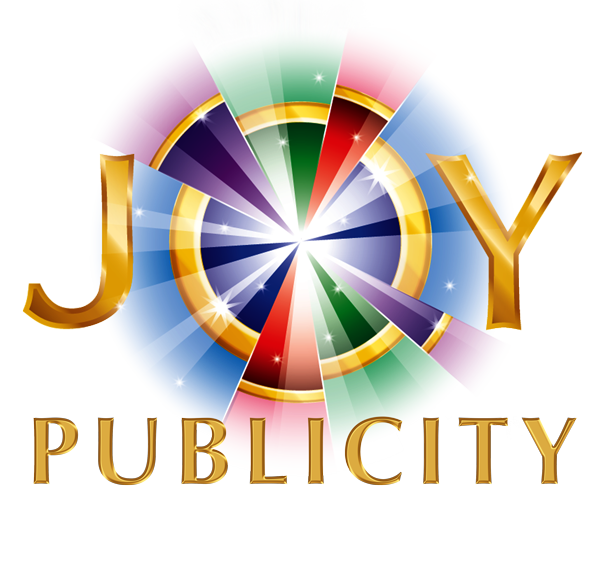 SUCCESS BY DESIGN
Content Marketing + Social Media Broadcasting = More Traffic =  Increased Income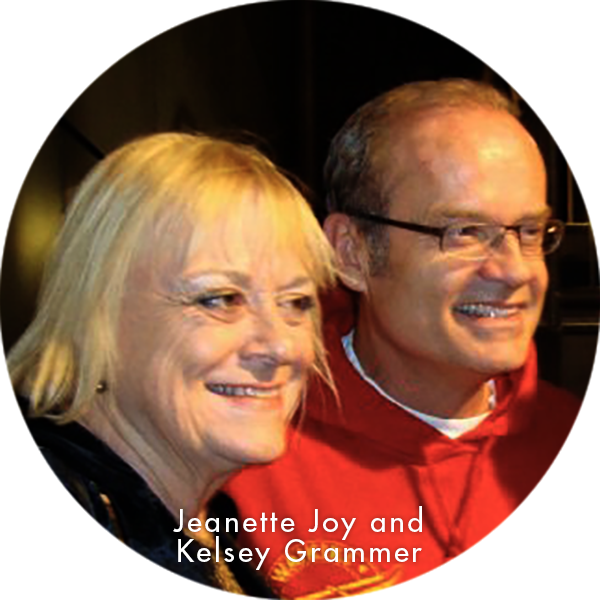 CONNECTIONS
Branded Content Marketing Broadcast by Social Media Influencers opens doors to celebrities and great publicity.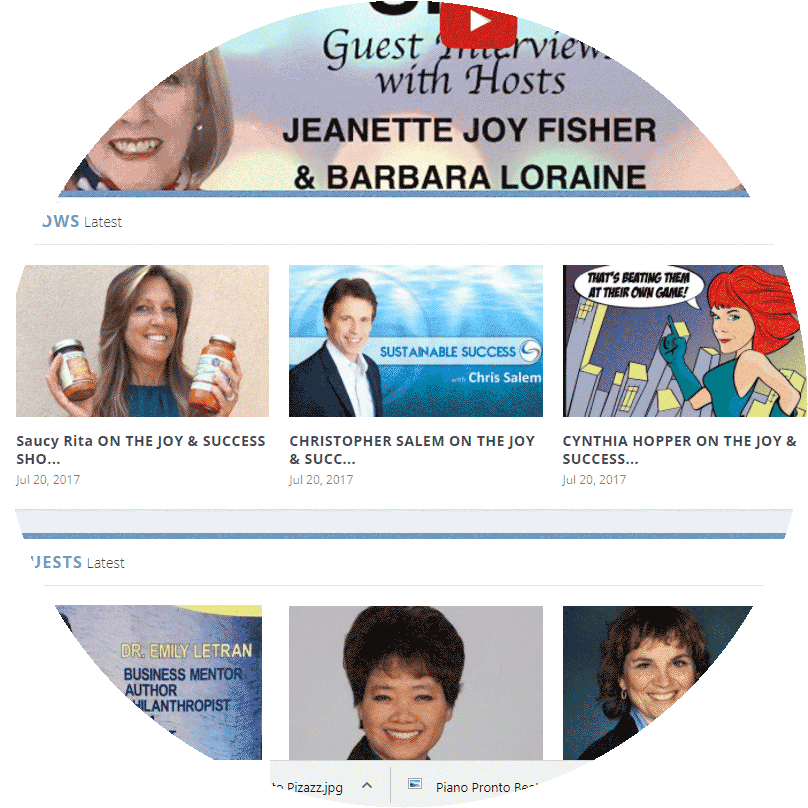 PURE CONTENT
No ads. No spam.
No broken stories.
Because we can.
We make you look good!
1.  Get Your Free Online Presence Review, Website Feedback, & Social Media Brand Check Appointment with Jeanette Joy Fisher. Find out how to get targeted traffic & make more money.
Book appointment below & come back here for 
2. Free Download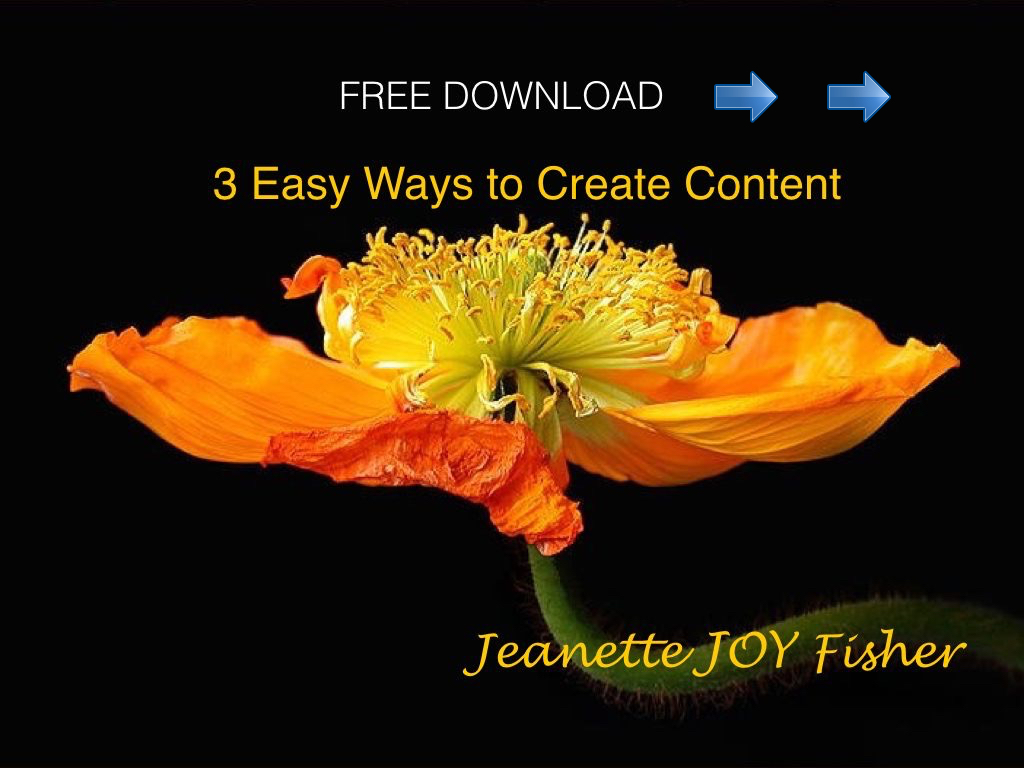 Get 3 Easy Ways to Create Content PDF
Joe Pulizzi says, "Your customers don't care about you, your products, or your services. They care about themselves. Content marketing is about creating interesting information your customers are passionate about so they actually pay attention to you."
Think about your customer's pain, discomfort, embarrassment, or anxiety. You may have their perfect solution, but that doesn't matter if they don't know you have the cure to stop their anguish. Content Marketing is the best way for small business to attract customers.
What difference would it make to you if you didn't have to worry about directing traffic and could concentrate on building your business?
Social Proof

Targeted Traffic

Brand Recognition

Reputation Management

Increased Income
We make publicity easy for you!
JOY Publicity helps beginning and seasoned entrepreneurs build an extensive Content Marketing Machine. Add your content to selected quality niche sites with no ads and no spam. Besides targeted traffic, publicity builds credible SEO for your website. You become the recognized brand authority. When your content is posted, we broadcast your message with our Social Media Accounts. 
YOUR BRAND IS OUR BUSINESS AND OUR CALLING. Text your name and brand to see if you qualify for our services. We only accept a few new accounts per week.
PRAISE FOR JEANETTE JOY
Jeanette Joy is an amazing woman. Her talents are many and varied and her personality lights up a room as soon as she enters. Her writings, interviews and TV productions for many varieties of projects and causes are an inspiration. Wishing her a long and continuing fulfilling life.
---
I value the expert advice that Jeanette gave when I first started my esthetic business. She is a client (of mine) and has become a good friend. Jeanette is driven, wise, beautiful and full of *JOY*
---
YouTube, Vimeo, Pinterest, guest blogging on sites, LinkedIn, sharing community, Instagram, Facebook and Twitter. OMG! Jeanette Joy is a wealth of knowledge and what she shares is information most millennials aren't even aware of! She shared so much with me about business in a short time together. It has opened my eyes to possibilities. I will share this knowledge with my siblings in business with me. Thank you Joy for not keeping this to yourself.
---
What better word is there to describe Joy than AWESOME! Joy simply knows what she's doing, and how to help you get it done!
---
Jeanette has been instrumental in helping me be successful on the Internet as a speaker and author. Her teleseminars provided clear, step by step instructions on how to create my e-books, how to market them and how to create my website to attract customers. I've paid thousands to others, and Jeanette's knowledge and expertise would have saved me an enormous amount of money.
---
Jeanette put up our website and managed it, she did a wonderful job, and we were lucky to find her, she is magnificent.
---
Jeanette is on of the most "linked in" and connected women I know. There really is nothing she cannot do or no-thing she is afraid of doing. I love her energy, her spirit and her warm and beautiful heart. We were blessed to travel and train together in Mark Victor Hansen's Inner Circle. Her friendship is one of the greatest gifts I received from that worldly and philanthropic experience.
---
Jeanette is one of the most inspiring women I've ever met. Her commitment to working with, supporting and mentoring strong women is electrifying. Jeanette has made Bamboo Women the go-to destination for women leaders.
---
Jeanette is a great seminar speaker and true professional. She is highly knowledgeable in home improvement and real estate. Very nice to work with!
---
There are not enough words. She is extremely forward thinking, engaged, upbeat, creative and giving towards her clientele and audience. An accomplished Web TV host who takes the time to focus the spotlight on others. Renowned as "The Most Famous Grandma on Twitter" and always looking to offer a helping hand to another. I recommend her strongly for any project that requires strength in outreach and optimism.
---