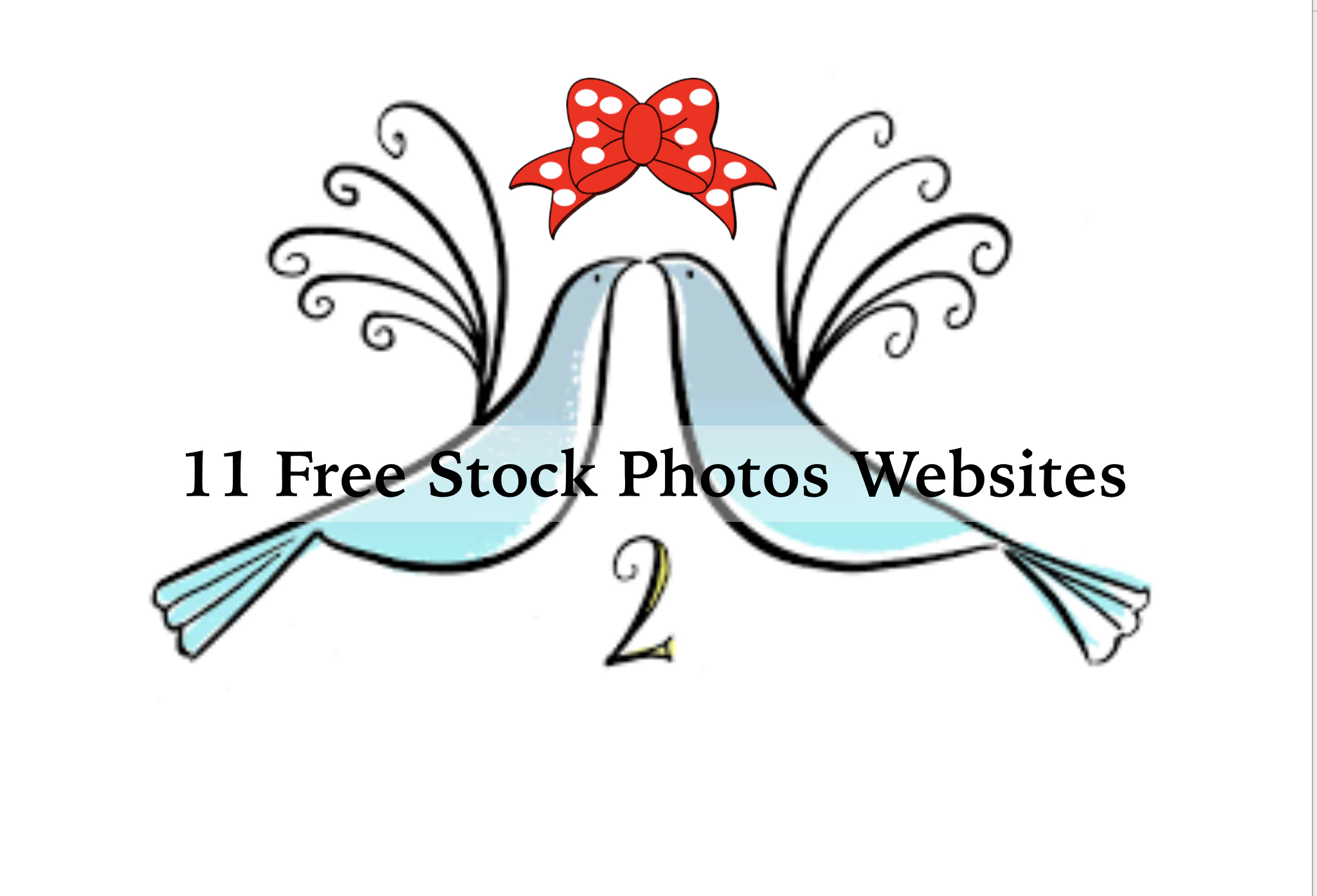 Gratisography: Gratisography offers free stock photos taken by Ryan McGuire, a "whimsically creative visual artist."
Kaboompics: Kaboompics was founded by Karolina, a web designer from Poland. No formal attribution requirements are required, but she asks users to credit her when possible.
LibreShot: LibreShot features a unique assortment of vibrant and varied photographs taken by creative genius, Martin Vorel, who requests that you credit him.
Life of Pix: Life of Pix is produced by photographers who donate tons of royalty-free stock photos to the public domain. PLUS, access their free stock video service, called Life of Vids!
New Old Stock: New Old Stock offers great B & W images free from known copyright restrictions straight from Flickr Commons.
Pexels: Pexels provides over 15,000 HQ stock photos licensed under the Creative Commons Zero (CC0) license completely free for personal and professional use. No attribution necessary. Searchable tagged photos.
Pixabay: Pixabay is quite popular for small and medium businesses looking for high-quality, free stock searchable tagged photos. Nearly 800,000 images are completely free for personal and commercial use without attribution.
SplitShire: SplitShire offers sleek and high-res images totally free of copyright restrictions.  Photographer Daniel Nanescu says his collection is "made with love."
StockSnap.io: StockSnap.io, a unique assortment, boldly boasts that they are "not your typical crappy stock photo site."
Stokpic: Stokpic offers 10 free stock photos every two weeks and features scenery, technology, and people images.
Unsplash.com Unsplash also features searchable tagged photos.