Some of our webinars are open to the public because we want everyone to prosper. We also have Webinars & Workshops for our Members only.
OCTOBER SCHEDULE
The sooner you join us, the more likely you will be able to get into all the webinars and smaller workshops. The reason we limit participants is that we give individual attention and huge calls don't work well for attendees. Our calls are limited to 40 minutes so you get the information you need and get on with your day. Not all calls are recorded. If you know you want in and are ready– Click Here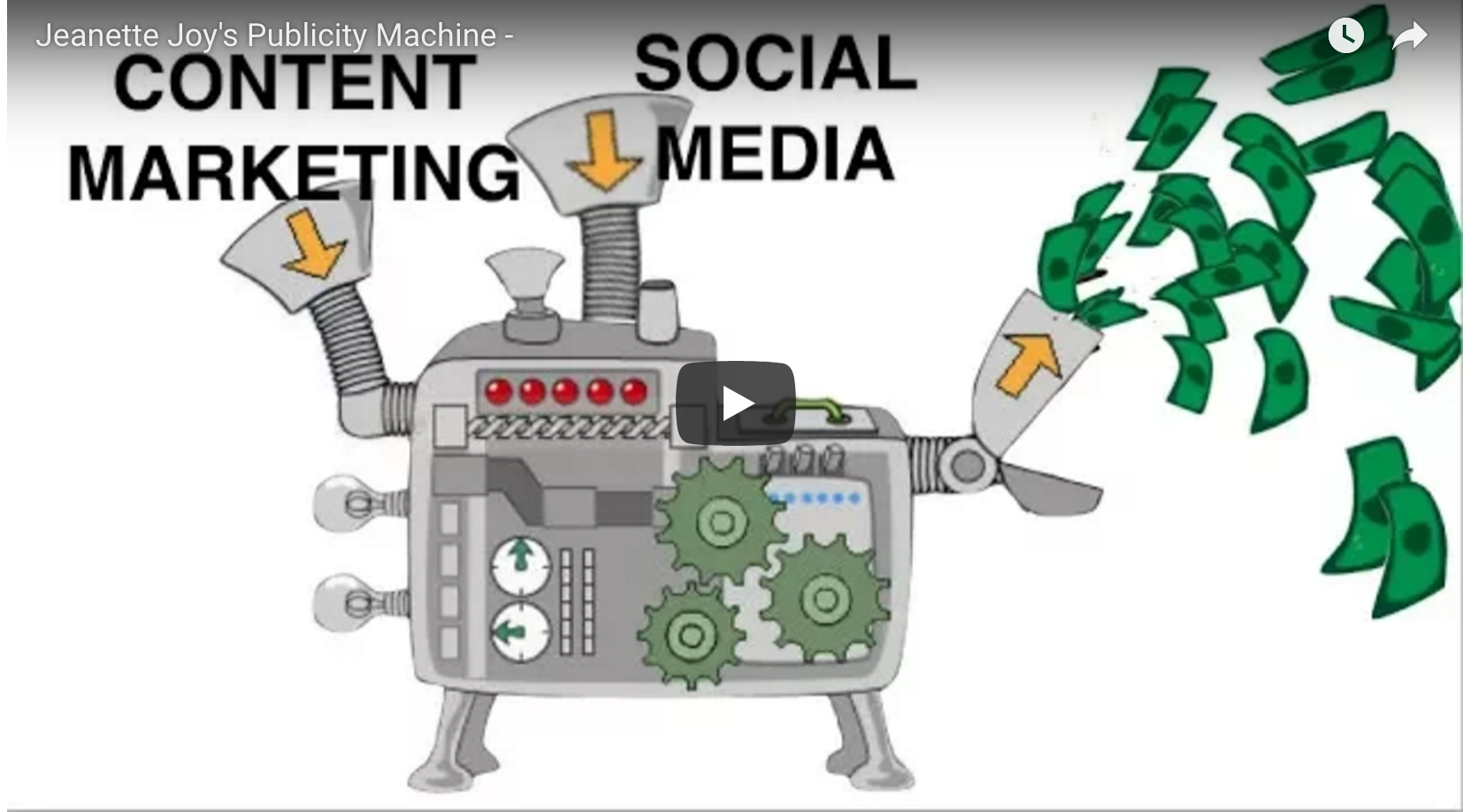 The Truth About Content Marketing
October 17 11:00 AM  Free Webinar – Workshop
You've been told that you need to write long articles, create complicated infographic posts, and tweet your life away. Just say NO! Keep your life private and let us show you how to do Content Marketing the easy way.
JOIN This Zoom Call 
Content Marketing Training
October 18 11:00 Membership Workshop
Learn how to easily create content and load it to Joy Publicity websites. Post it and go about your business. Leave the publicity to us.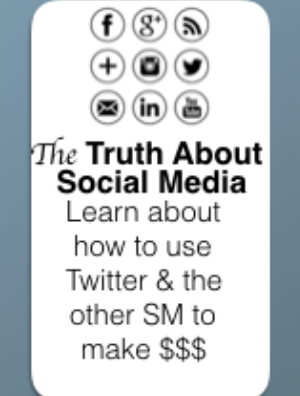 The Truth About SOCIAL MEDIA
October 19 11:00 AM
This week's social media Zoom call focuses on How to Set Up a Twitter Account for beginners using our fast-track system to success.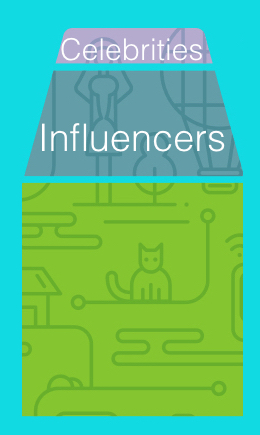 Friday's Q & A Training Call for Members
Oct 20  & Nov 3 11:00 AM Email Questions to Jeanette@JoyPublicity.com. She will answer as many questions as possible most Fridays.